"

"There are many bands that claim to be progressive but Dissona actually deliver as advertised. They approach their music with drive and purpose. Thus, Paleopneumatic is controlled chaos layered with strong hooks and melody but driven by a true sense of adventure."" - Rob
Dissona is a progressive metal band based out of Chicago, Illinois. Since their formation in 2006, they have become known for their diverse, imaginative sound and powerfully expressive performances. They take a dramatic approach to their music, creating robust and intricate compositions with thought-provoking, often abstract lyrical content.
Their last release, Paleopneumatic, was met with much acclaim and an invitation to join Norway's own Leprous on a full North American tour. Prior to that tour, Dissona has performed alongside such artists as Symphony X, Dark Tranquility, Fate's Warning, Cynic, Persefone and many others. 
The onset of the Covid-19 pandemic in 2020 led to a period of dormancy out of which they are poised to return. Dissona's most ambitious and exciting release is coming in 2023.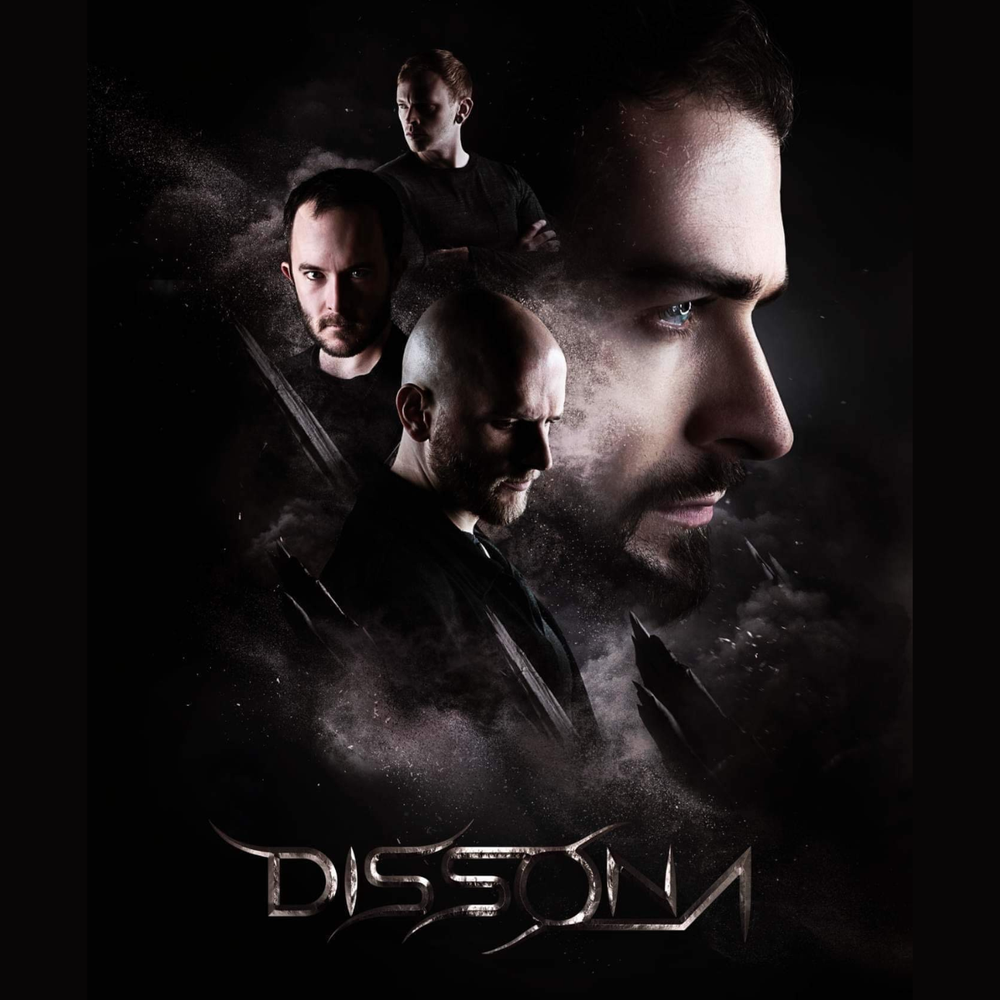 DISSONA - 2023
Add a subheading
Press photos